You know you need to protect your company, systems and data, but you aren't an IT engineer or security guru. How can you get started, or how can you...
[ read more ]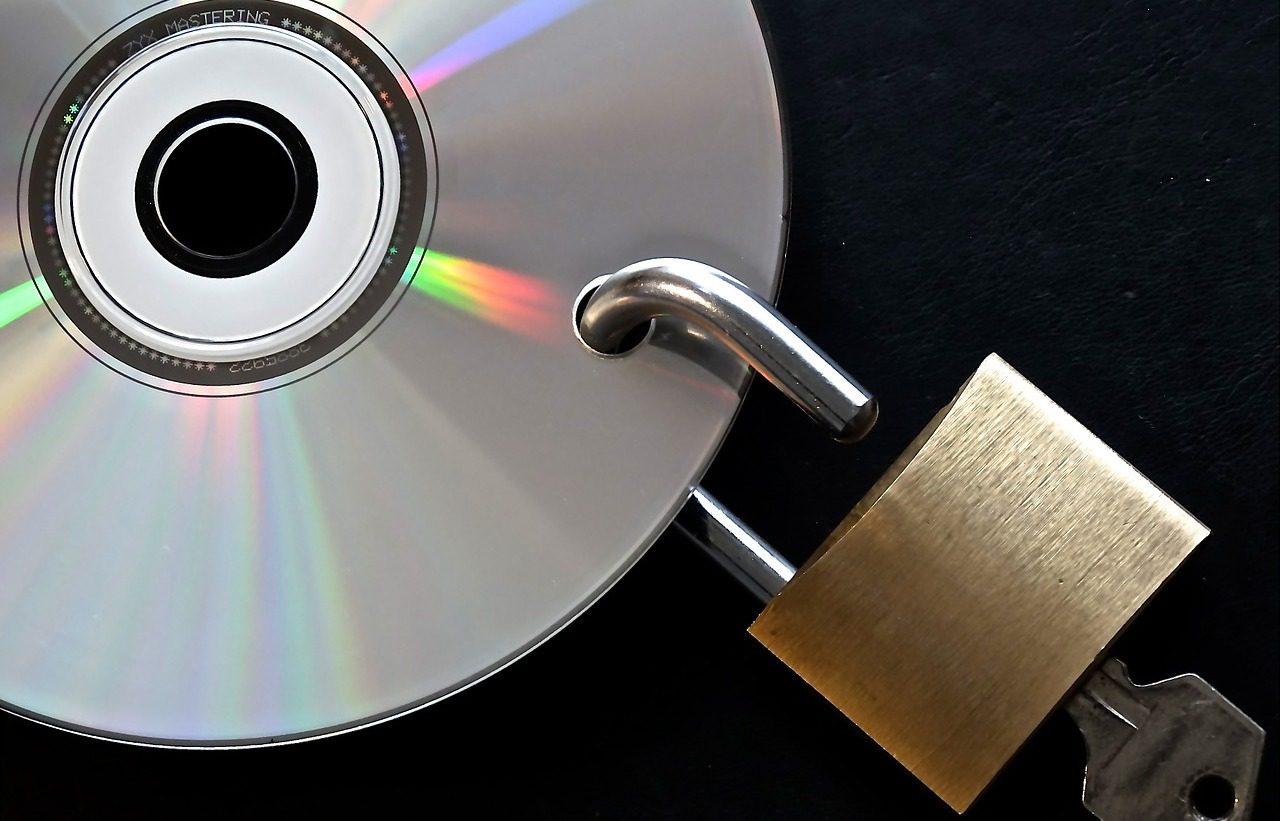 Having a firewall and antivirus is no longer enough. Governments, businesses, individuals, even schools and hospitals are falling victim to cyberattacks. Understanding how to protect yourself can be overwhelming,...
[ read more ]
Cognizant, the global BPO that claims to offer "Digital Engineering" and "Digital Strategy" has suffered customer data loss and operational impairment due to ransomware infections.
[ read more ]