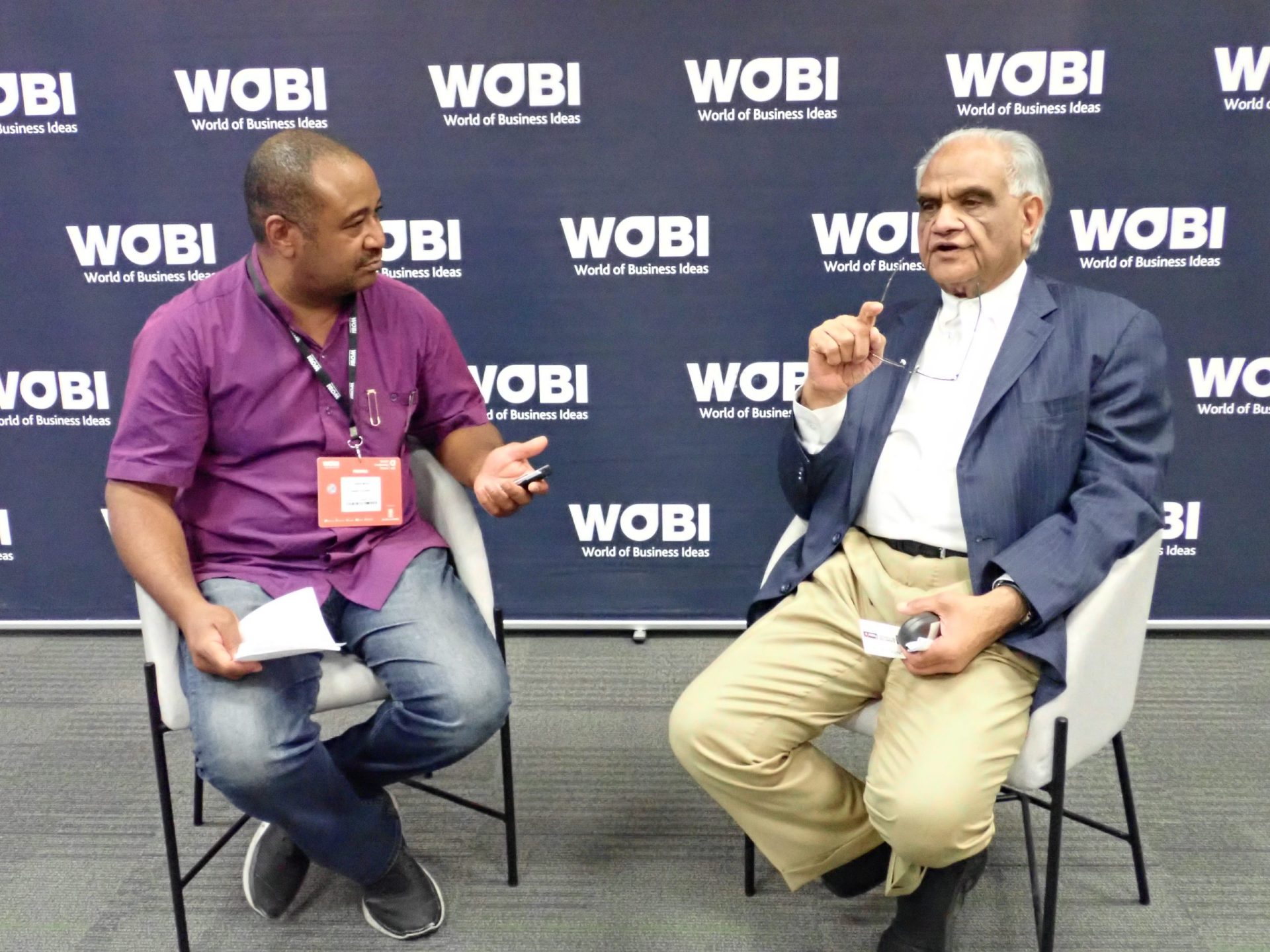 Ram shared his insights with me on several topics, from how Colombia can make the quantum leap from a resource based economy to a knowledge based economy, to digital...
[ read more ]
Frank Casale, founder of the Outsourcing Institute, IRPA-AI and now the Digital Americas Pipeline Initiative shares with me why he chose Medellín for this new venture.
[ read more ]
I was fortunate enough to catch up with Kevin Roberts when he was in Colombia for the WOBI World Leadership Forum last month. Kevin is the former Chairman of...
[ read more ]